Understanding the true value of a home is critical for both buyers and sellers. A home appraisal is an important piece of a buyer's mortgage application process and is always required by lenders. However, sometimes sellers are interested in conducting their own home appraisal to determine what a home is actually worth before setting an asking price.
While there are some instances where a seller appraisal is useful (and even necessary), they're not always advantageous. Here are some things to know before seeking a seller appraisal
Examples of When Sellers Should Consider An Appraisal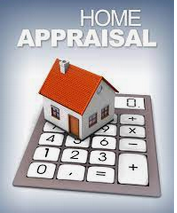 A buyer's lender will require an appraisal, so paying for your own can be a waste of time and money in many circumstances. Instead, your agent can use comps (comparable nearby home sales) to help set your sale price. However, there are a few uncommon circumstances when a seller appraisal should be considered:
Your home has unique features –
Comps are often used as a comparison point when setting an asking price. However, if your home has totally uncommon features, such as a tennis court, solar roof panels, or an indoor pool — an appraisal prior to listing can be helpful.
You're selling a lot of land –
If your property is more than a couple of acres, an appraisal might be necessary to determine if the land can support development or can be sold separate from the home.
Why A Seller Appraisal Might Be A Waste Of Time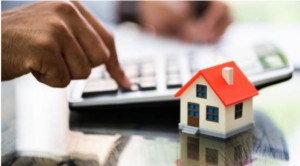 Unless your home possesses extraordinary or unique features, a seller appraisal might be a waste of time for two reasons:
Your buyer's lender won't accept it – If you think a seller's appraisal will speed up the closing process, think again. Lenders generally do not accept seller-sponsored appraisals, so they'll likely do their own anyway.
Buyers might not trust it – When a seller appraisal is used to set an asking price, buyers may be less likely to trust it. Buyers may assume the. This could lead to less interest or low ball offers.
You might sell too low – What your home is worth and what someone is willing to pay for it are often two separate things. An appraisal only takes into account what your home is worth. On the other hand, comps are a more accurate reflection of what the market is willing to pay. By setting your asking price based on appraisal value alone, you run the risk of undervaluing your home.
Seller appraisals do have a purpose, but for the vast majority of consumers, they're not necessary. Instead, work with your agent to study local comps and determine the best market price for your property.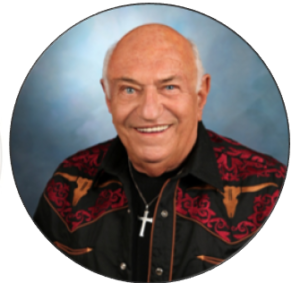 Have a Blessed Day!