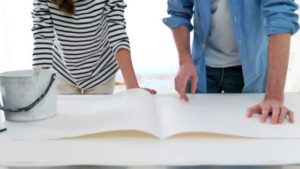 A renovation sure can be exciting, but it's also fraught with pitfalls that can bring on regrets. How do you ensure that, by and large, when the grand project is concluded, you're content with the results?
Fortunately, a little organization and good planning can keep renovation regrets to a minimum. Here are some tips to help you avoid remorse so you can enjoy results to the max.
Make a budget, and stick with it.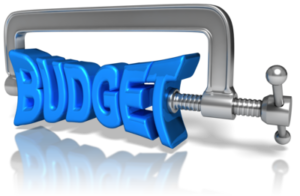 Some folks get fuzzy with their renovation budget and aren't really sure how they're going to finance the work. Whether you get a loan, use savings, or put the project on credit cards, be sure you have a ballpark figure of how much you can spend. Collect estimates from your consultants, and assess which ones will fit your budget.

Don't try to do everything under the sun.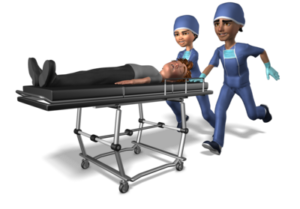 If you're rich and the sky's the limit on your budget, we're thrilled for you. Otherwise, it's probably unwise to attempt a total overhaul of the home. Experts recommend choosing three major project areas and focusing on them. For instance, you might want to do the following: paint walls, replace kitchen countertops, and renovate the bathroom. To be sure, these projects are not small. Nevertheless, the results are bound to be more pleasing when you don't scatter your attention and resources all over the home.

Paint choices are never foolproof, but you can get close to what you want.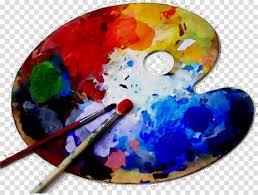 Choosing paint can be scary. Who isn't worried that a color you love won't look the way you thought it would? After all, natural lighting in your home can make the color look different. Do a swatch test on a poster board. Put it on your wall. Check it at different times of the day. This should help you decide if it's the color of your dreams. Also, consider the furniture in the room; will this color of paint go with it?
Block out where furniture will go before you buy it.
It's not enough to just imagine where a new piece of furniture will go. You need to take measurements, then block out the space on the floor, marking it with painter's tape. This will give you a better idea of how well the new furniture will fit. If you have some big boxes, stack them as a substitute for the bigger furniture so you'll get a feel for how much space the real deal will take. A space planning app like Plan Your Room can also be a big help.
Too many choices can be confusing.
Once you've decided on which projects to focus on, you'll need to narrow your choices a bit more. For instance, allow yourself three paint choices—ditto with flooring or countertops. Too many choices will only confuse you.

After your renovation is finished, you may be tempted to focus on imperfections and what you don't like. Try to avoid this by focusing instead on what you love about the renovation. If the results are not satisfactory, then you may need to redo — that is, paint a wall a different color or send a piece of furniture back and get another. It's not a failure, after all. A renovation is an exploration into unknown territory, and you can't always know what you'll love before you find it.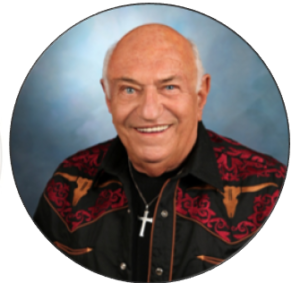 For All your Real Estate Needs
Call me 352 516 7797